The Self Care Special~
*1 hour Aromatherapy Massage With Reiki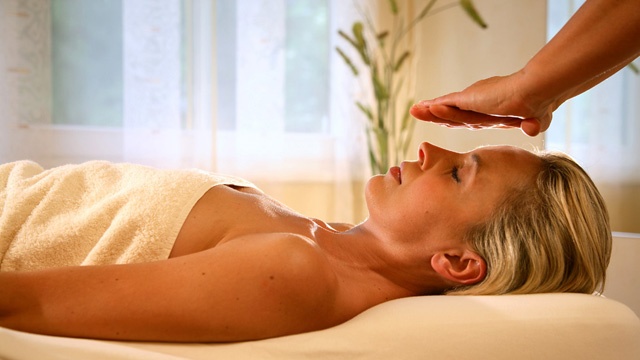 Using healing essential oils of Balance, Frankincense and Bergamot we combine a relaxing massage with the healing energy of Reiki.
Oils will be massaged into your skin as well as having you breathe them in.
This particular trio helps further the healing process of relieving stress, promoting a sense of safety and tranquility and repairing cellular health.
AND…..
*Take Home Gift~continue your self care at home with a special gift from me!

$95
Available February 1-28th (or 29th) ;p