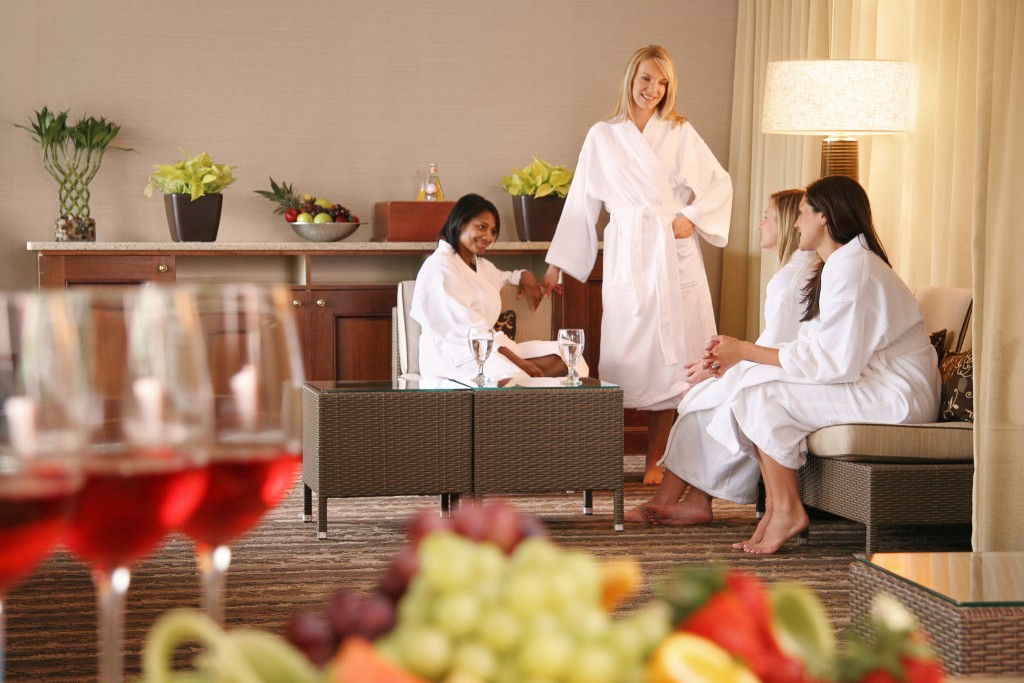 Having a few friends up or planning a getaway?
I will come to your home or hotel room and provide treatments for you and your guests. 
Choose from Reflexology, Reiki, Indian head massage, Myomassage and Intuitive card readings or a combination!
Minimum of 2 hours; $80/hr.
Collingwood, Blue Mountains, Wasaga Beach and Barrie area.
**Please add an additional $20 total for travel and set up costs to Wasaga, $30 total for Collingwood, $40 total for Blue Mountains and Barrie.**
Each guest gets to choose their treatment. Perhaps a 30min Head massage followed by a 30 min Foot and leg massage is needed. Or a Reiki and Head massage combo…..or a Massage and Intuitive reading….



Contact me for more details and to set up your Day and Time.

findbalance@healingwithdawn. com or Call or text (705) 796-3860
I look forward to being a part of your relaxing, fun Girls Weekend!!