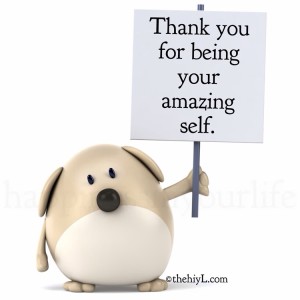 I am so grateful to my wonderful clients. You have trusted and put your faith in me while I do something I love. I strive to help you detress and balance your body and I want to thank you for allowing me to be a part of your healing journey.
So I am having a Client Appreciation Day for all my past clients.
On Wednesday April 23rd you can receive a treatment for $20 off in Collingwood or if you're in the Midhurst area, I will be seeing you on Thursday April 24th.
You do need to leave a deposit of $20 to hold your spot since I only have a certain amount of spaces available and I want it to be fair for everyone.
Contact me directly for times/space available.
And THANK YOU so much again for being my faithful client.  Looking forward to seeing you soon!