Feeling Overwhelmed?  Anxious? Stressed Out?    Suffering from Sciatica, Back/Neck Pain?  Can't Sleep?

I am committed to helping you naturally relieve your pain and stress with a variety of healing treatments so you can live in a Balanced body.
Discover how a treatment with me at
Healing With Dawn

will leave you feeling calm and relaxed, any stress and worries will be alleviated and your pain diminished.
---
I am passionate and committed to helping you release pain, tension, negativity and bring your WHOLE body back into Balance.  I am also certified in

Hot Stone Reflexology

and trained in

  Indian Head Massage.
I also offer traditiona

l

Chinese Fire cupping

on its own and use it often during Myomassage.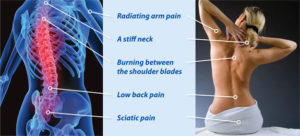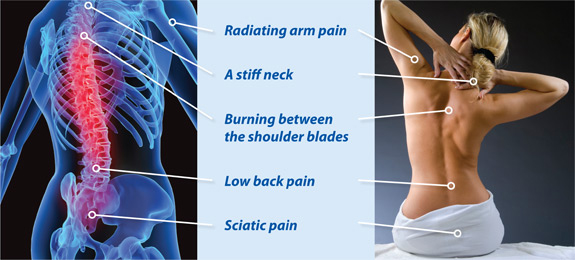 Myomassage is the practice or study of muscle massage which uses a variety of ancient healing techniques to address the individual needs of each client. Recognizing the uniqueness of each person is the "hallmark" of a Myomassologist's training and session.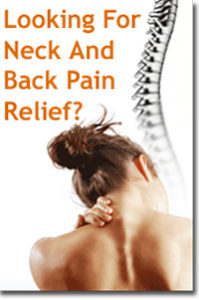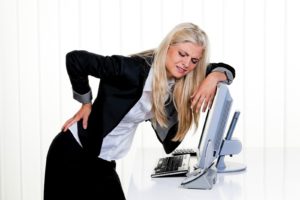 ---
Notice a difference after 1 treatment.
Contact me for a complimentary consultation where we can sit and discuss the situation you are dealing with and how my services can help you. Reach me through email findbalance@healingwithdawn.com
You can also text or leave a phone message at 705 796-3860.

Healing Packages are available when you need to see me for more than 1 session which is recommended.  When you purchase a package, you have the peace of mind in saving money and knowing your healing will progress.
You may also want to choose a Special 2 or 3 hour treatment when you are looking for a more intense self care experience. 
Purchase any of these Wellness Packages and Gift Certificates online HERE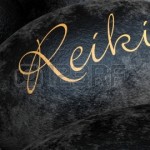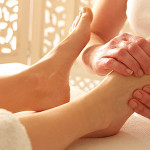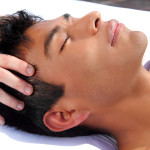 ---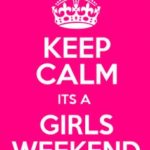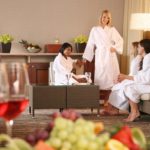 Having a Girls Weekend? You can book me for 3-5 hours and I will come to YOU.
---
Following any of the treatments you may choose to add an Intuitive Guide reading. I use my Intuitive abilities to pull oracle cards for you that are messages from your Guides and Angels to help shed light on a situation you are going through now and offer you support and guidance.
You can choose to have a 3 card reading or a 10 card tarot spread at anytime as well.  Your messages will be emailed and/or recorded and a video sent to you to keep.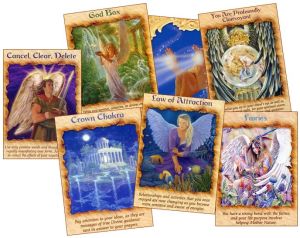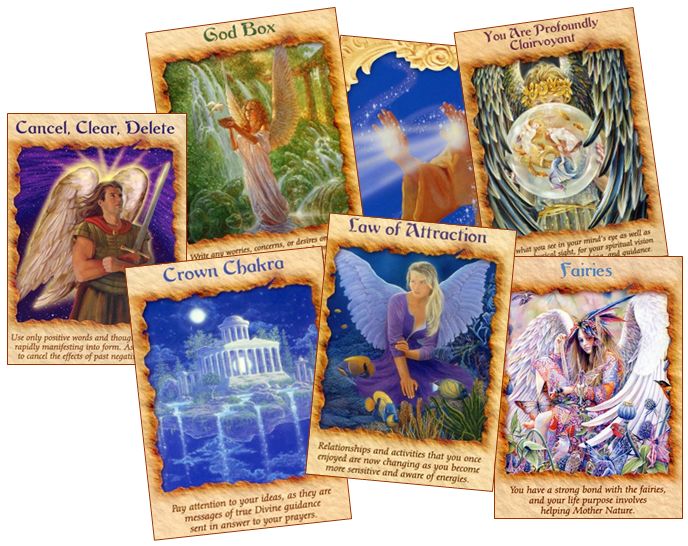 ---
Over 80% of all illness is related to stress. 
The problem a lot of the time is that stress sneaks up on you; where it actually starts to feel "normal" but eventually it damages your health.  Stress is not something to be taken lightly. 
Determine your level of stress now with this quiz.     Stress and Anxiety Quiz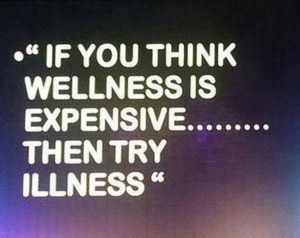 Healing is a journey and I offer you choices so I'm able to help you in the way that best suits YOU.