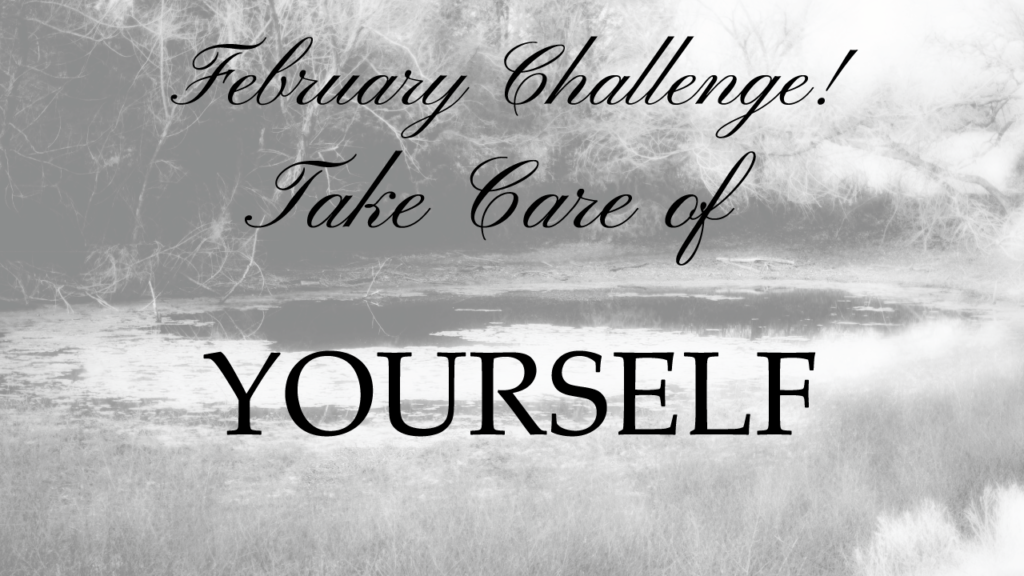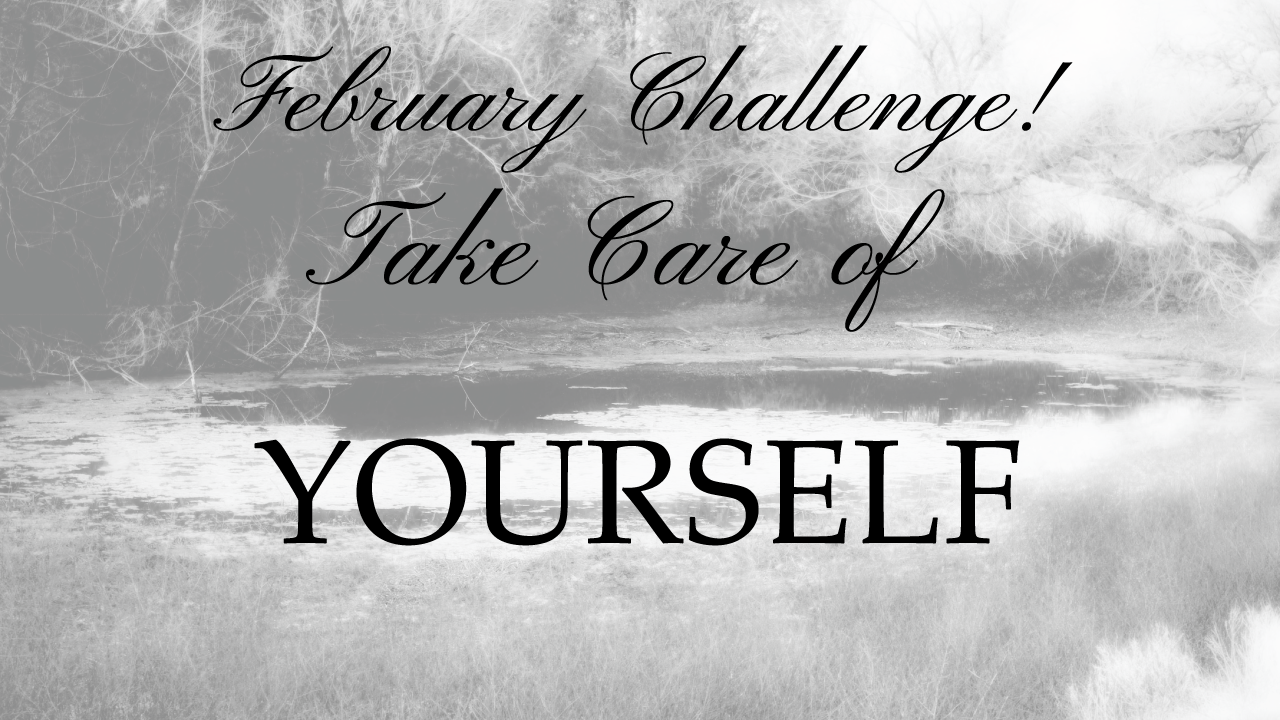 Be Self-Less and Show Yourself Care
February Self Care Package~

1.5 hours
Managing stress is key to our Self care. 
Let's start your experience on a warm massage table and using the essential oils of geranium, bergamot and lavender begin the treatment with a back and shoulder massage to remove all those knots and tension you've been holding onto.
Following that a relaxing scalp and neck massage,your arms and hands and then your legs and feet massaged.
End with an intuitive card I choose from your Guides relating to your personal self care needs now.
Leave with a Gift to take Home!
Your very own Self Love Kit to take home~ A natural body butter made with the same essential oils used in your massage (and of course love and care from me), a relaxing tea and a cozy pair of socks for the chilly days ahead.
$165 (tax incl)