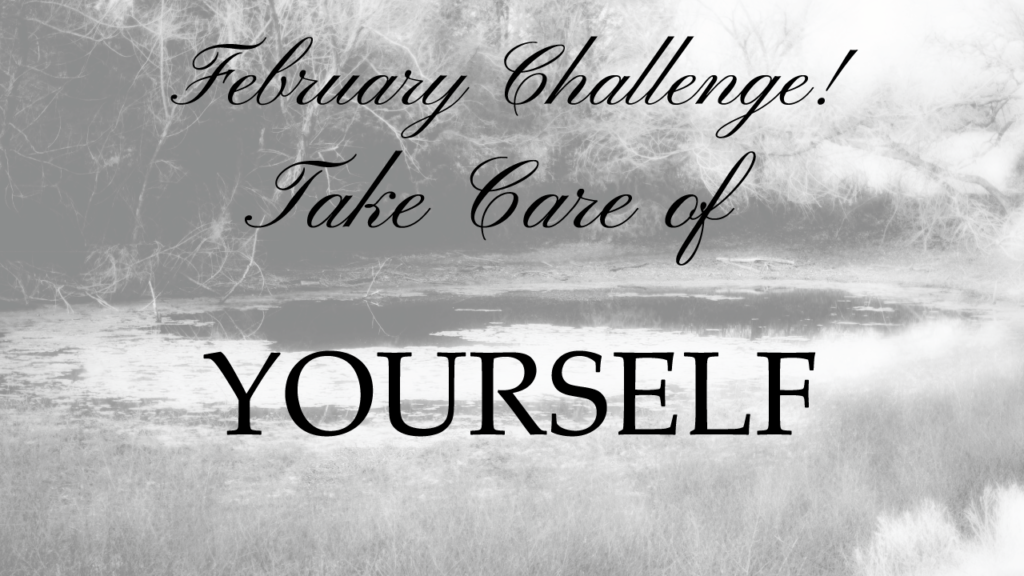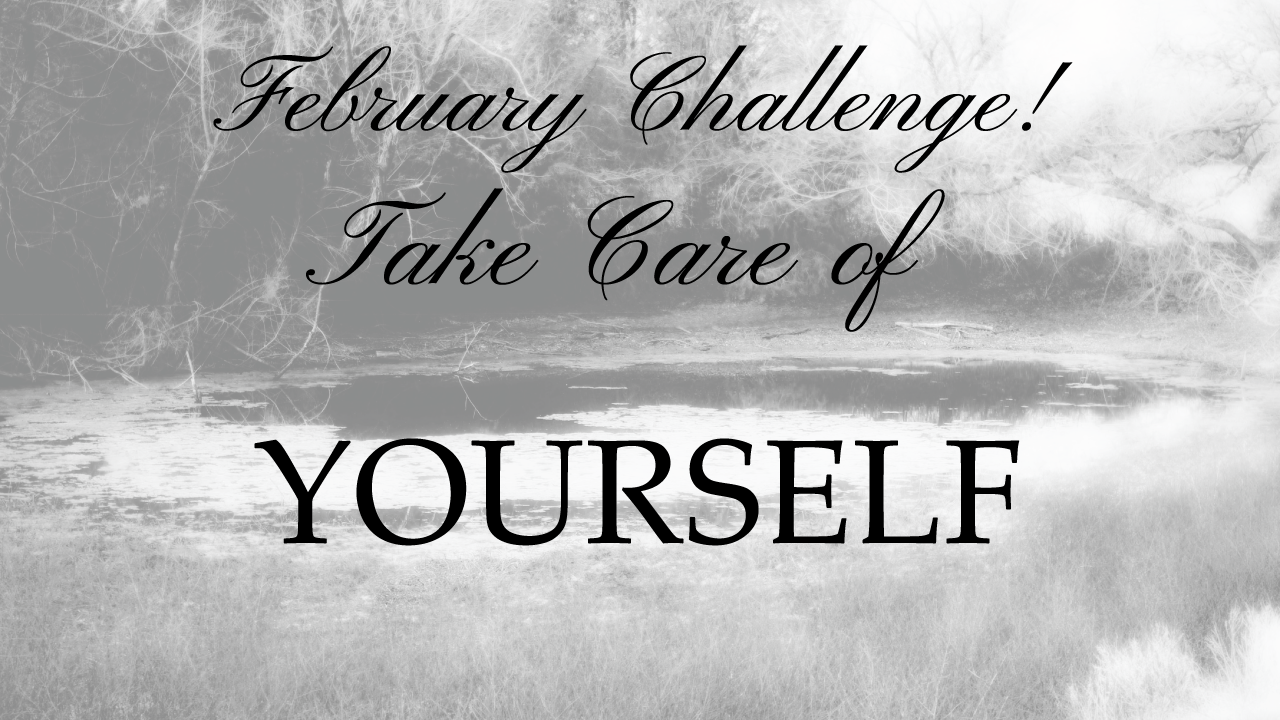 Be Self-Less and Show Yourself Care
February Self Care Package~

1.5 hours
Begin your treatment with a warm Foot Soak of Dead Sea Salts and Lavender. While your tootsies are soaking receive an Intuitive card reading where you receive messages from your Guides and Angels.
Following that you will get cozy on the heated table and receive a DE-stressing back massage and release the knots in your shoulders and neck.  End with a luxurious foot and leg massage.
Your time ends with a Gift to take Home!
Your very own Self Love Crystal Bath Kit I designed specifically to help you enjoy a ritual that rejuvenates us, helps to balance our chakras and reminds us to take care of ourselves.
BOOK NOW
$120