"When the student is ready, the teacher will appear".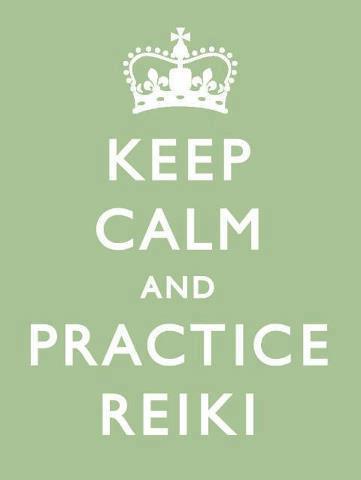 So, if you truly want to learn, it is important that you develop a strong desire for it and have faith that it will be fulfilled.  Reiki shares a special bonding with all those who need it. So, as you read what is written here or any other related text, be aware of the fact that you have not been brought here by a Google search result or a link on some other webpage. Reiki itself has brought you here and this is how it works 🙂
Reiki Level I       $250 ( 1 day workshop 10-4pm)
At this level you will learn the following:
History of Dr. Usui Reiki healing
Thorough knowledge of the chakra system
Intuitive messages you may receive at certain chakra points
Knowledge of hand positions for self treatment as well as others
Attunement will raise your vibrational energy.
Channel Reiki energy immediately for yourself and others
Use of Reiki for pets
Reiki ethics
Learn to use the first 2 sacred Reiki symbols
Hands on practice
Invitation to Reiki shares
Manual and Intuitive Usui Reiki Level 1 Certificate received.
Reiki Level II 

      $350 (1 day workshop 10am-4pm)
At this level, you will learn the following:
Ability to send a healing through distance (absentee healing)
Second Attunement received and learn the distance healing symbol. Intuitive gifts may become heightened
Knowledge of using Crystals to help amplify Reiki energy
Hands on practice
Invitations to Reiki Shares
Manual and Usui Reiki Level II certificate received
*Must be attuned in Level 1*
Master Level  

      $400
Receive your final Attunement and Reiki guides

Increase your healing frequency

Gain the ability and knowledge to attune other students
Manual and Usui Reiki Level 11 certificate received
*Must be attuned in Level II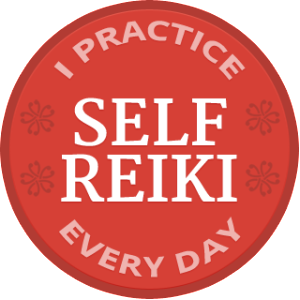 Contact me to set up your one-on-one class. **please note an additional $50 is now added to private classes