Every choice we make has an impact.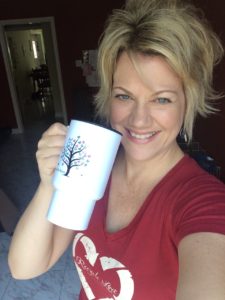 Challenge yourself today by refusing to use throw away cups when you're out getting coffee and tea.
Use this limited edition and rather stylish mug instead! 
Show everyone around you the commitment you've made to help our home, Mother Earth.
BE THE CHANGE!
                                                                          $40
**quantities are limited so don't delay