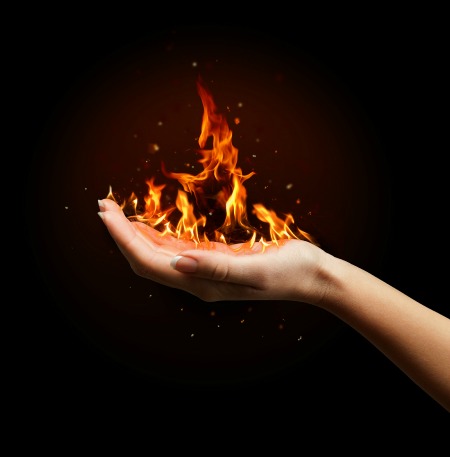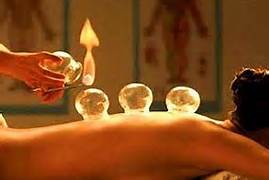 Experience a Unique and Deeply Relaxing Healing Treatment
Detox your Energy Bodies, Calm your Mind, Release stress, anger, worry and Release Tension in tight muscles.
Reiki and Fire Cupping are both Ancient and wonderfully effective treatments to remove negative blockages and toxins and give your body the chance to start Healing itself.  Choose from a FULL 90Min treatment or the MINI 1 hour Treatment.
MINI Fire & Spirit Treatment(1 Hour)
*30 min Reiki Healing followed by
*30 min Fire Cupping
*$70
FULL Fire & Spirit Treatment (90min)
*1 Hour of Reiki which includes the Intuitive Card Reading
*30min of Fire Cupping
*$110
A Better YOU, Makes a Better World!